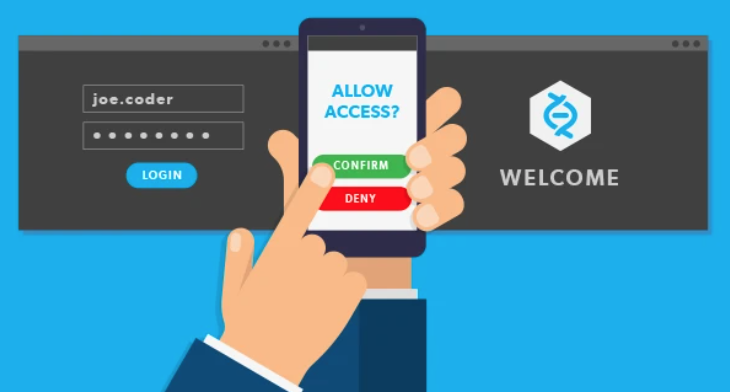 Multi-Factor Authentication
What's the deal with MFA?
Multi-factor authentication (MFA) is a multiple-step process that protects information upon login by verifying a person's identity. This process consists of two major components, which include:
Information that the user can input, such as a username and password.
Physical verification, such as a mobile app where the user can confirm their identity through authentication.
MFA will be required in all salesforce.com orgs by February 2022 in order to prevent stolen data and identity theft. In Salesforce, the user will be asked for their login per usual, but they will additionally be asked to to verify their identity through MFA.
Looking for help through this transition? In as little as 2 hours we can get you set up and running smoothly with MFA and salesforce.com, preventing any business disruption!
Yes, please help me with salesforce MFA